THE TIME IS NOW!
If we bring out the best in our teachers, they'll be able to do the same for our young people. Secondary teachers are under pressure and that's why they need your help.
We need you to get our message out there.
WHY?
Why take strike action?
Teachers don't want to be striking. They'd rather be doing what they do best: spending their time in the classroom teaching students.
However, there are already teacher shortages, and if we look at the number of young people choosing teaching as a profession, and the numbers leaving or retiring, these are figures that don't stack up.
Now's the time to make teaching a more desirable and rewarding profession. Yes, that means an increase in what teachers are paid – but it also means smaller class numbers, more time to teach (less admin time) and more manageable workloads.
Support our teachers so they can bring out the best in our young people.
What's happening?
Primary and secondary teachers have voted overwhelming to take strike action on Wednesday 29 May. If you want to find out what's happening in your area, contact your school directly.
teaching should be a great profession that people are proud to join.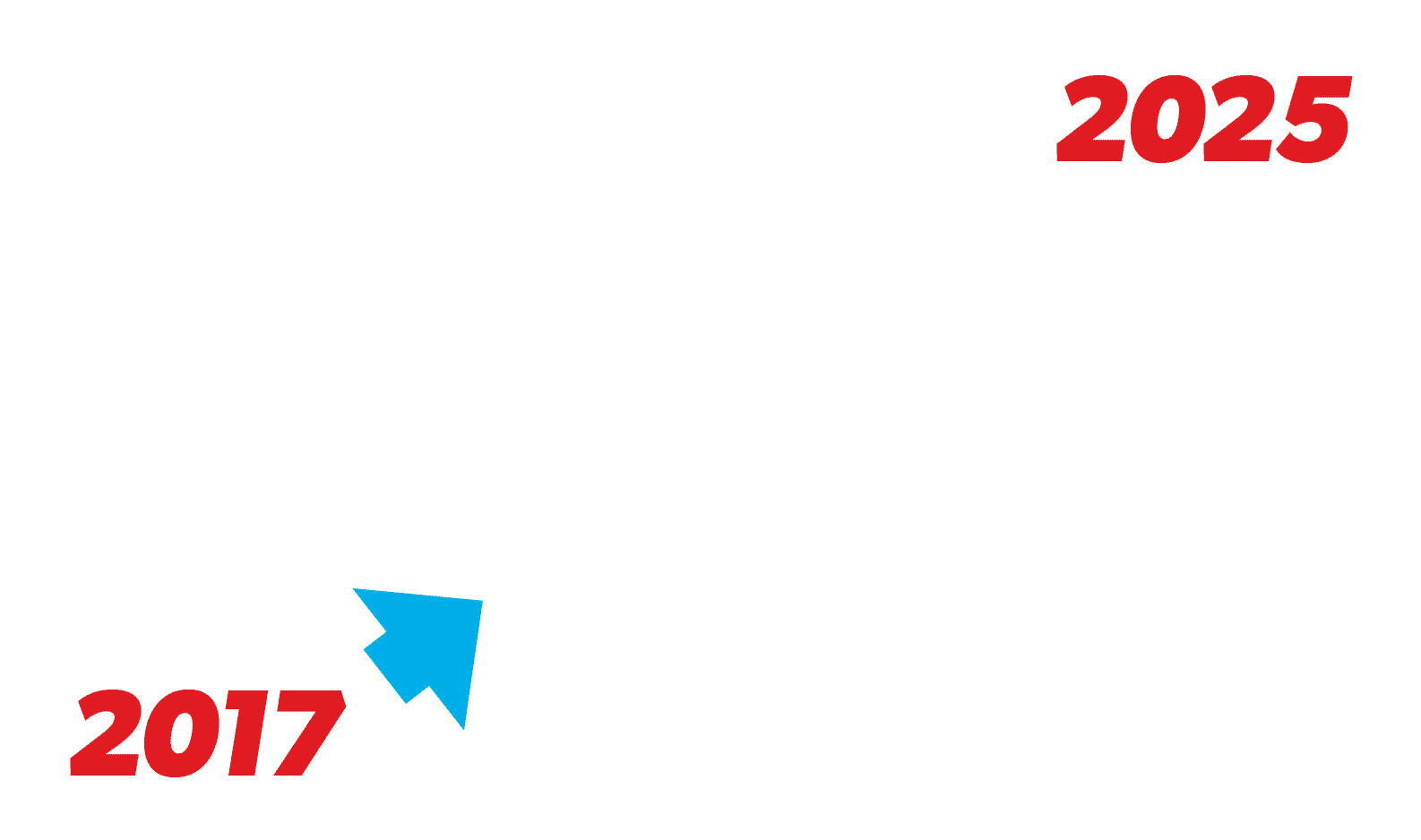 student numbers are climbing
Student numbers are growing at a rapid rate – there will be 10 percent more secondary school students by 2025.


NEW TEACHER NUMBERS ARE DROPPING
The past 10 years have seen a 38 percent decrease in the number of new secondary teachers graduating.
It's affecting STUDENTS RIGHT NOW
There aren't enough teachers. Four out of every five secondary school principals have had to cancel classes, cut courses and leave vacancies unfilled because of the shortages.
TEachers are getting older
The aging teacher workforce is making the teacher shortage even worse. More than one in five secondary teachers is over 60 and there's no plan to replace them when they retire.
HOW ARE WE GOING TO DO IT?
we NEED YOU!
Share: we'll be making lots of content available for sharing to ensure our messages about the value of teaching, and the outcomes we seek on behalf of teachers, are top of mind throughout the year.